This is long overdue, but I'm excited to announce a new way to help me cover my rent: The Baratunde Store!
It's hosted over at Zazzle and includes two designs to start. One is the Property Of Massa Thurston hoodie.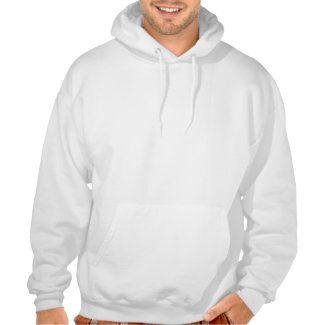 Property of Massa Thurston Hoodie
by
baratunde
Browse more
Baratunde T-Shirts
This is a reference to my signature standup joke:
The other is the Mayor Thurston t-shirt, a reference to my historic Foursquare mayoral campaign for leadership of NYC restaurant Delicatessen.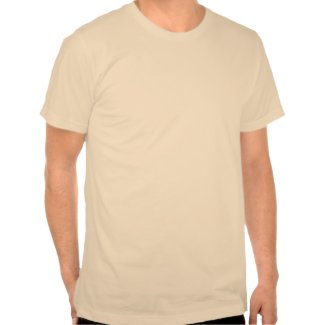 Mayor Thurston Tee
by
baratunde
Browse other
Baratunde T-Shirts